Manymoons connects commerce with conscience.  We are dedicated to promoting unknown talents and bringing attention to specific efforts to change the world in positive ways.
We are grateful to Dale Shalifoe for understanding our intentions and gifting us the domain name of manymoons.net.  To show our appreciation for this kind gift, we will donate 5% of each purchase to support the preservation of the Ojibwa language.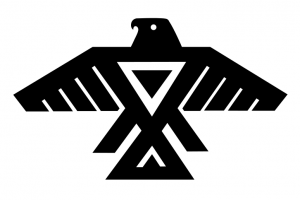 Interested in learning more about the Ojibwa language?