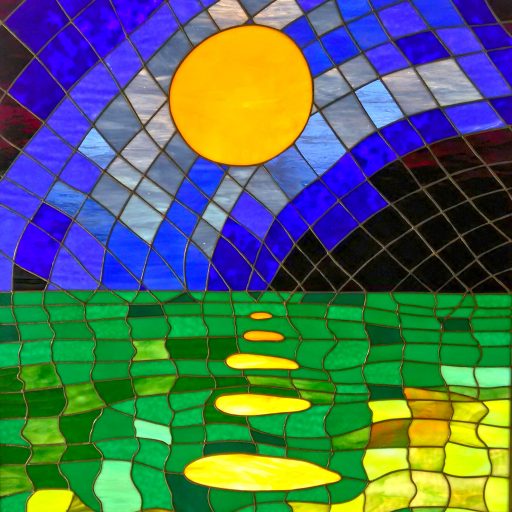 manymoons is a dynamic collaboration growing out of a core idea that commerce can have conscience.  We are committed to promoting original products that can further our mission of changing the way the world works, even if just by a little.
How can that tiny bit of change happen? We see it creating educational opportunities to broaden horizons and develop solutions and support paradigm shifts.  We want to connect voices for positive changes by embracing diversity and working through our compassionate intention for social advocacy.
We invite you to join us and experience commerce with conscience.
Thank you!